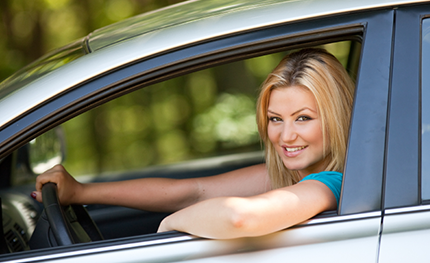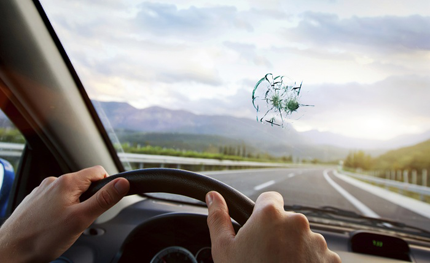 |
Schedule Appointment:
Windshield Replacement
During the dry months of the year, residents and visitors to the Yorba Linda area of Orange County, California can encounter an unusually high amount of debris on the busy freeways and highways in the area. Unfortunately, this means that the odds of a rock or large dirt clump hitting the windshield of your automobile are high and can result in the damage being extensive enough to require a full windshield replacement job in order to restore the automobile to a safe driving condition. Whether you believe that your vehicle is in this need or just requires a windshield repair, then you should consider giving Express OC Auto Glass a call as soon as possible. Our expert service technicians undergo extensive training and certification and are well-positioned to help you assess the appropriate repair solution for your automobile's glass to get it back on the road in a safe and drivable condition as soon as possible. We have more than 10 years of experience in the business, and our company will never let you down. Throughout the time that we have been in business, we have strived to deliver the absolute best service quality and windshield replacement cost available in the local area, and you will quickly see why we have been ranked so high over the years when compared to the competition. We also never sacrifice quality to try to maximize our profits from delivering our auto glass services to our customers. We believe in treating each customer's automobile as if it belonged to a member of our own family, and you will quickly see why so many people make us their top choice for car glass services. Give us a ring to get a free estimate when you have time. Check us out at:
Windshield Replacement Yorba Linda
Windshield Replacement Placentia
For additional information on windshield replacement, visit: https://en.wikipedia.org/wiki/Windshield.