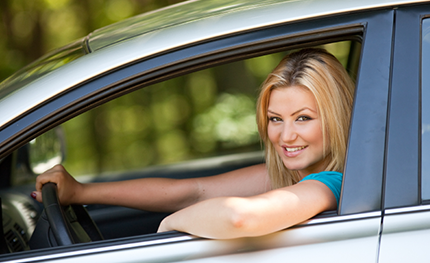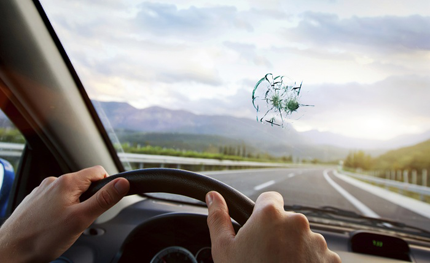 |
Schedule Appointment:
Auto Glass Repair
If you are looking for a quality and dependable auto glass repair company in the Yorba Linda, Fullerton, or Anaheim areas of Southern California, then you should look no further than Express OC Auto Glass. Our company has been in business for more than 10 years, and our skilled technicians know how to efficiently repair all types of auto glass damage you will encounter to include delivering the highest quality windshield repair service that you will find around town. During our time in business, we have found that even small cracks or imperfections in windshield or other glass in an automobile can significantly impair your ability to react in a timely manner to a change in the road conditions, or even see the road. We recommend all of our customers that they repair any visible damage to the car glass before these defects growing and requiring a more extensive auto glass replacement job. In the interim period between the damage occurring and getting the glass fixed or replaced, both you and your vehicle occupants will be at a higher risk for injury in the event of an unfortunate vehicle accident. That is why we ensure our mobile repair teams are very responsive to responding to customer demand for critical glass repairs or replacements, and we are here to support you. Call us today if you need:
Auto Glass Repair Yorba Linda
Auto Glass Repair Placentia
Our highly trained technicians know how to solve both small and big problems with our customer's auto glass. Many times, small cracks and chips can be repaired using a polymer blend that is injected into the damaged portion of the glass. By the time our technician is done with the repair, it is very difficult to tell if the glass was ever damaged leaving it looking like new in many cases. Many of our new customers shy away from seeking out our glass repair services not realizing that our mobile repair teams are capable of completing most glass repairs in less than 45 minutes time. Add in the fact that we bring the shop to your location, and you should not delay seeking out repair services if the auto glass is damaged in your vehicle. At Express OC Auto Glass, our team has the experience and skill to restore your vehicle to the highest safety standards. Not only do we strive to meet the Department of Transportation specifications for safety, but we also work to the manufacturer's specs. This helps ensure that our customers can be fully confident in the integrity of their auto glass moving forward as well as helps keep all of the vehicle occupants safe. The team at Express OC Auto Glass is standing by to answer any questions that you might have, and we love to talk shop any time that we are open for business.