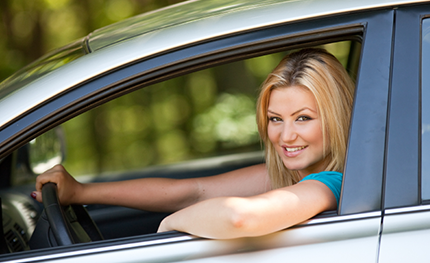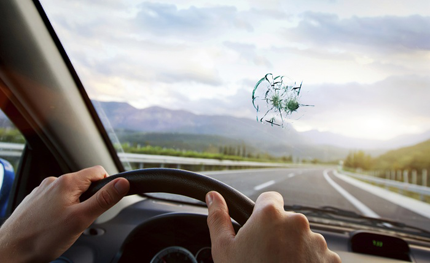 |
Schedule Appointment:
Auto Glass Replacement
One of the worst feelings in the world is when you wake up to find that someone has broken into your car by breaking one of the windows. Not only do you feel violated, but once it sinks in that your vehicle is open to the environment now, most auto owners will feel helpless. If this or some other environmental factor has resulted in one of the windows in your car, truck, van, or SUV requiring a full auto glass replacement, then you should definitely give the expert team at Express OC Auto Glass a call today. Our expert glass repair and replacement technicians have more than 10 years of experience with responding to our customer's urgent needs in the Yorba Linda, California area, and we often have mobile repair teams available on short notice to help get your auto's windows fixed. Our company consistently ranks in the top of all service providers in Orange County, and we can send mobile repair teams to just about any safe location in the local area to help you. We perform some of the top rated services for:
Auto Glass Replacement Yorba Linda
Whether you need a full windshield replacement, or other auto glass repair service, we are staffed, trained, and equipped to help you. We have provided our mobile auto glass service at no extra charge for our customers for more than 10 years and counting now, and we can work on any make or model of both foreign and domestic automobile. Depending on which window of your auto that needs attention, it will take our team between two and five hours to complete a full glass replacement service. When you give our staff a call to arrange services, we will review the extent of the damage with you and provide both a rough estimate as well as how long we think the job will take. Our technicians can work on any window that needs replacement on your auto, and we will not call the job complete until we have your auto ready to hit the road in a safe condition. If you have any questions regarding our auto glass services, just give us a call today. We look forward to working with you, and you will not be disappointed in the quality of our work.